Parenting Talk: Colours of the Mind
Our newest branch at Marine Parade, Blossom Glittering Campus in collaboration with the Health Promotion Board (HPB), is organising a Parenting Talk entitled "Colours of the Mind".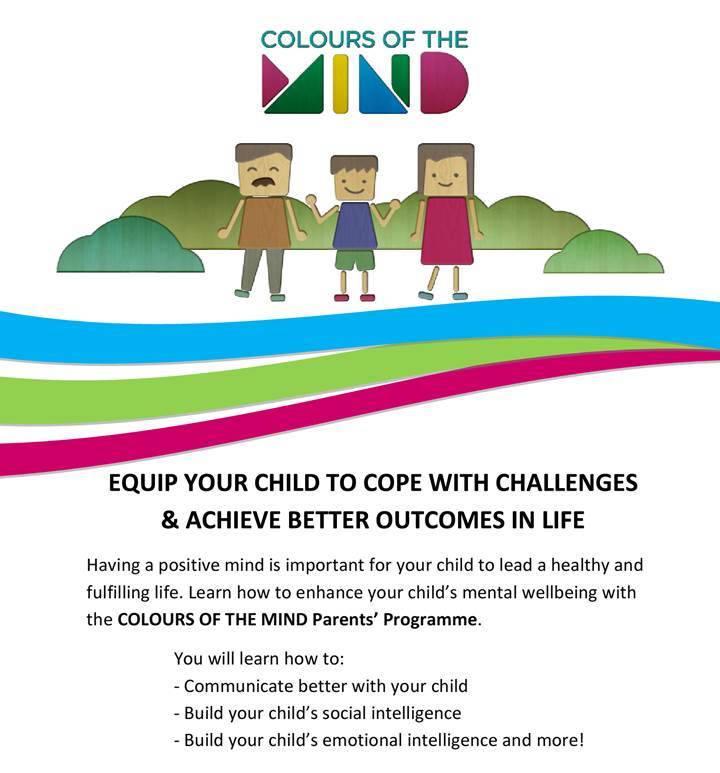 For those interested in attending this workshop, please click HERE to pre-register by 13 Nov 2015 (Fri). Due to limited seats, registrations will be accepted on a first-come-first-serve basis.